Grupo ALC.

Trade Show Results
We have a saying at Grupo ALC: Provide Trade Show results, so our clients can reach their goals. Since 1998, Grupo ALC has taken on more than 4000 design and creation projects for trade shows, conventions, and events all over the world, supporting more than 1000 clients who put their trust in us and continue to do so. This has provided us with knowledge and a comprehensive approach based on the experience of what works and what doesn't while working together with our clients to develop their trade show marketing strategy. We put this knowledge to work for our clients in every stand we create in order to achieve their goals at each trade show.
We design and manufacture our stands and temporary structures for trade shows, conventions, etc. and offer a full service solution from the design of the space to dismounting and storage, including manufacture, logistics and set-up. We are trade show experts who offer turnkey solutions designed to meet your objectives.
Our full service solutions, backed by 20 years of experience center around helping the client to focus on their trade show activity while Grupo ALC takes care of everything else: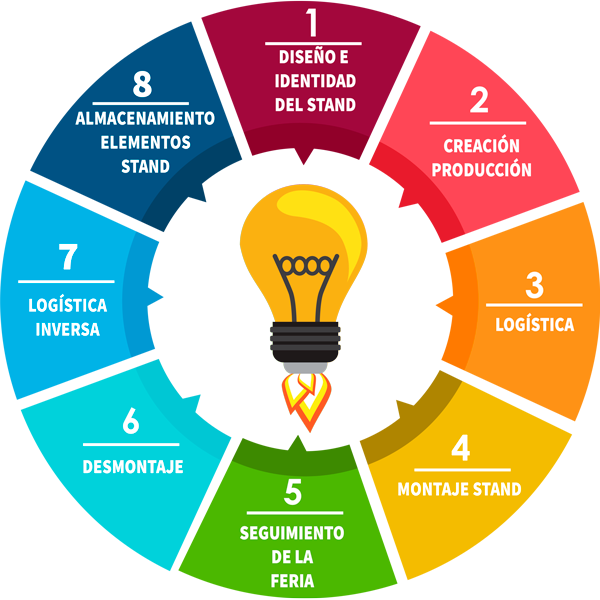 At Grupo ALC we understand how important it is for our clients to attend trade shows where, frequently, a large volume of business is concentrated in just a few days and no detail can be left to chance.
Build a brand, generate sales and create a solid and long-lasting community between the brand and the contacts generated at trade shows. To do this, they should focus on how to obtain the best results from their marketing initiatives at the trade show. Grupo ALC ensures there is a conducive atmosphere so this can happen.
Grupo ALC is formed by a group of professionals with vast experience in each of the areas and stages required to successfully carry out a project from start to finish in a quick, efficient, and comfortable way with the utmost attention to detail. You've got a partner in Grupo ALC who understands the end goal of attending Trade Shows and handles everything. We offer the best space available, while keeping your objectives in mind, so you can obtain the greatest results from each trade show, convention, or event you attend.
We design, create and set up stands at the main European trade shows, which ensures our clients' success. Grupo ALC operates nationally and internationally helping businesses and public entities to achieve their trade show goals.
GRUPO ALC's objective is to communicate the essence of the brand that has trusted us with the design, production and assembly of their space, while never losing sight of their goals.
OUR HISTORY
Grupo ALC nace, en 1.998, con una clara vocación, crear, de manera integral, espacios únicos que transmitan las diferencias de sus clientes en cualquier lugar del mundo

Las posibilidades de crecimiento hacen que la empresa se traslade a Murcia.

La crisis económica hace que la empresa se reinvente virando su actividad hacia el diseño y construcción de stands.

La red comercial crece, creándose la división ALC Andalucía y sucesivamente oficinas comerciales a nivel nacional e internacional, creando oficina en Frankfurt.

La empresa realiza una importante inversión en una nueva maquinaria y dotación de medios productivos, así como en una flota de vehículos propios.

ALC se traslada a unas nuevas instalaciones 5 veces más grandes que las que hasta ese momento ocupaba.

Hoy día ALC sigue en proceso de crecimiento, teniendo prevista la ampliación de instalaciones.
YOUR TRADE SHOW MARKETING TEAM
More than 100 people dedicated to making your company stand out at the trade show or event you've decided to attend.
Creamos espacios únicos
We are trade show experts who offer turnkey solutions designed to meet your objectives.
Opiniones

Estamos muy contentos, nos han ayudado mucho en el diseño del stand y el resultado ha sido satisfactorio, mejor de lo que esperábamos. La iluminación perfecta, y si ha habido algún problema lo han solventado en el momento y la verdad, es que el apoyo y la relación ha sido perfecta. Volveremos a trabajar con Grupo ALC y lo recomendamos a todos los niveles

Grupo ALC ejecutó nuestro stand en la pasada feria de Milán, siendo el resultado totalmente satisfactorio en todos los aspectos, tanto a nivel de gestión del proyecto, como en ejecución y en soluciones in situ. Es una empresa en la que se puede confiar para la ejecución de stands con niveles de dificultad altos.

Estamos muy contentos con el trabajo realizado por ALC, dándole mayor visibilidad a nuestros productos y realzando tanto, las novedades como los productos más significativos de nuestra gama.

Nos apoyamos en Grupo ALC que nos aporta toda su experiencia y su buen hacer en la construcción de los stands

Hemos quedado muy contentos con el resultado y ha quedado un stand que cumple con lo que esperábamos, abierto, una imagen innovadora, fresca ...
Trabajamos con ...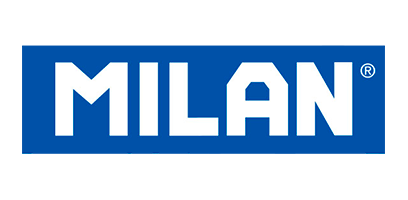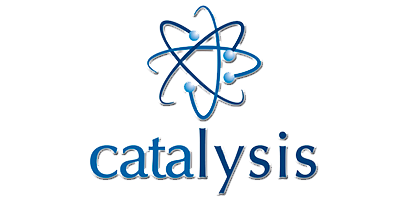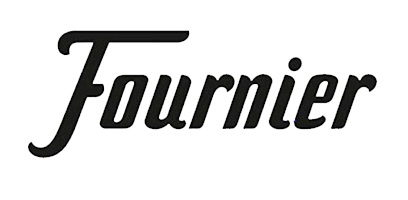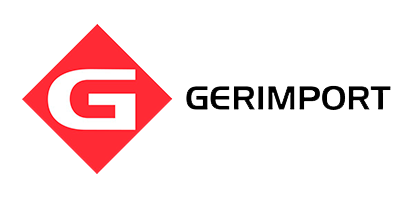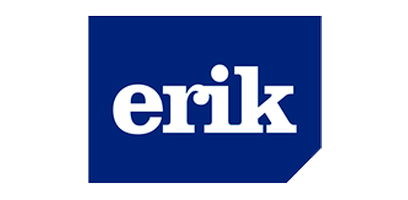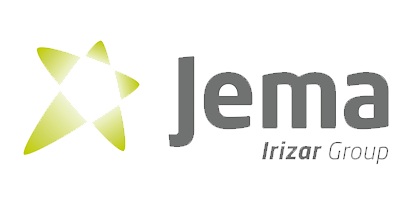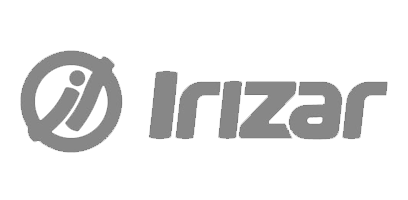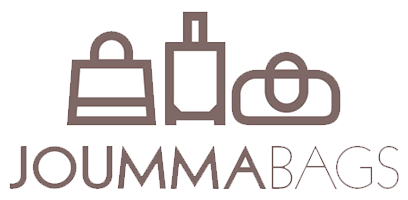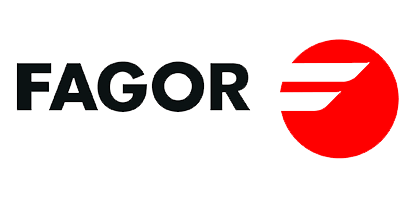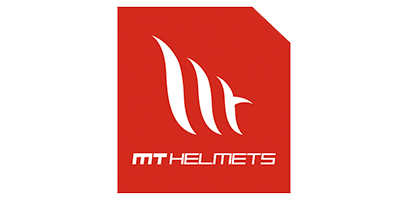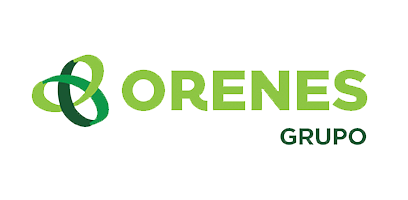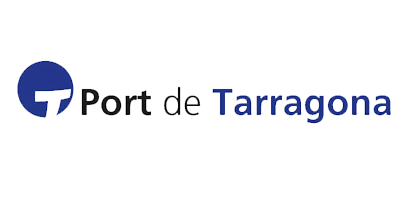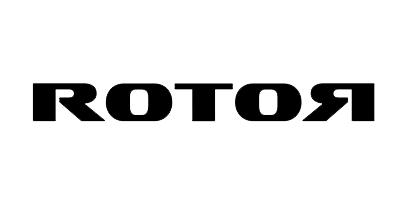 Solicita valoración de tu stand
Profesionalidad, seriedad y cercanía ha sido nuestro sello en toda la trayectoria del Grupo ALC, nos enorgullecemos de dispensar un trato personalizado a cada uno de nuestros clientes.
Contacte con nosotros y pónganos a prueba.