Grupo ALC.

Trade Show Results
We have a saying at Grupo ALC: Provide Trade Show results, so our clients can reach their goals. Since 1998, Grupo ALC has taken on more than 4000 design and creation projects for trade shows, conventions, and events all over the world, supporting more than 1000 clients who put their trust in us and continue to do so. This has provided us with knowledge and a comprehensive approach based on the experience of what works and what doesn't while working together with our clients to develop their trade show marketing strategy. We put this knowledge to work for our clients in every stand we create in order to achieve their goals at each trade show.
We design and manufacture our stands and temporary structures for trade shows, conventions, etc. and offer a full service solution from the design of the space to dismounting and storage, including manufacture, logistics and set-up. We are trade show experts who offer turnkey solutions designed to meet your objectives.
Our full service solutions, backed by 20 years of experience center around helping the client to focus on their trade show activity while Grupo ALC takes care of everything else: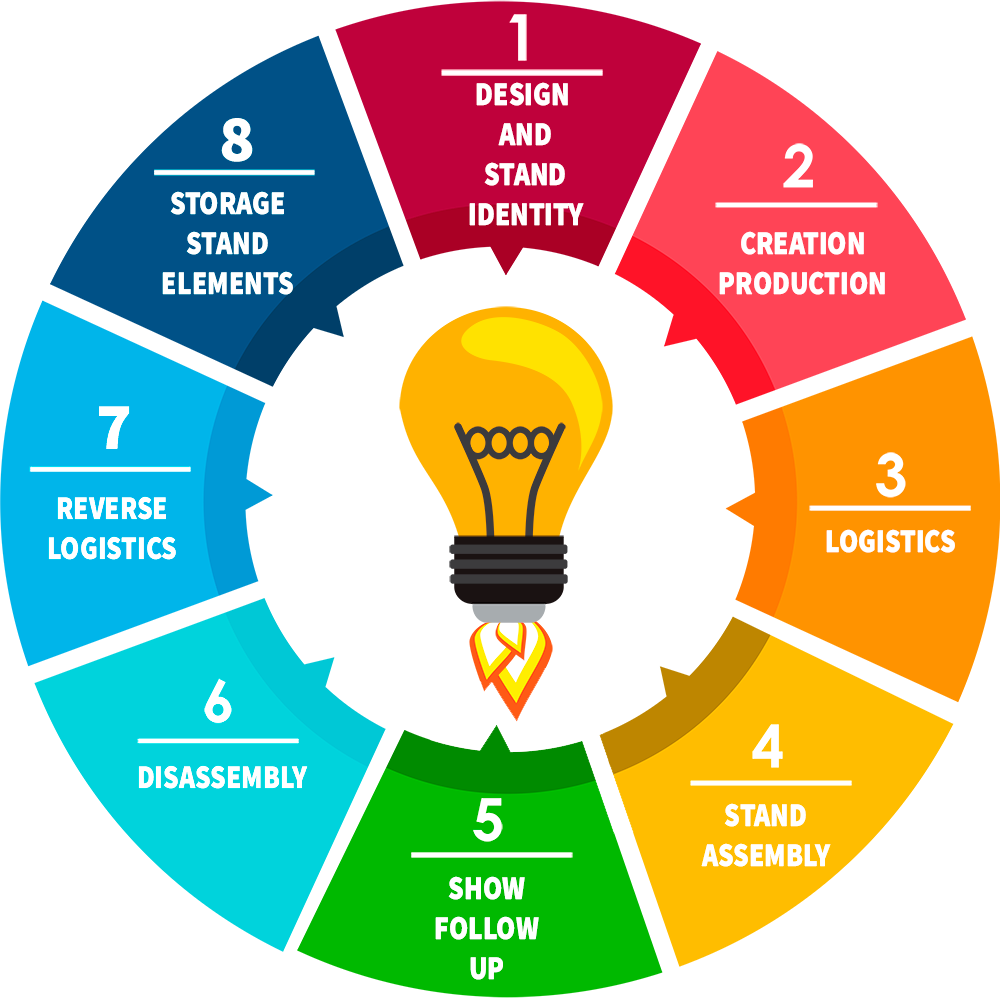 At Grupo ALC we understand how important it is for our clients to attend trade shows where, frequently, a large volume of business is concentrated in just a few days and no detail can be left to chance.
Build a brand, generate sales and create a solid and long-lasting community between the brand and the contacts generated at trade shows. To do this, they should focus on how to obtain the best results from their marketing initiatives at the trade show. Grupo ALC ensures there is a conducive atmosphere so this can happen.
Grupo ALC is formed by a group of professionals with vast experience in each of the areas and stages required to successfully carry out a project from start to finish in a quick, efficient, and comfortable way with the utmost attention to detail. You've got a partner in Grupo ALC who understands the end goal of attending Trade Shows and handles everything. We offer the best space available, while keeping your objectives in mind, so you can obtain the greatest results from each trade show, convention, or event you attend.
We design, create and set up stands at the main European trade shows, which ensures our clients' success. Grupo ALC operates nationally and internationally helping businesses and public entities to achieve their trade show goals.
GRUPO ALC's objective is to communicate the essence of the brand that has trusted us with the design, production and assembly of their space, while never losing sight of their goals.
OUR HISTORY
Grupo ALC was founded in 1998, with a clear vocation, to create, in an integral way, unique spaces that transmit the differences of its clients anywhere in the world.

The growth possibilities make the company move to Murcia.

The economic crisis causes the company to reinvent itself by turning its activity towards the design and construction of stands.

The commercial network grows, creating the ALC Andalucía division and sales offices on a national and international level, creating an office in Frankfurt.

The company makes a significant investment in new machinery and production equipment, as well as in a fleet of own vehicles.

ALC moves to new facilities that are 5 times larger than those previously occupied.

ALC continues today in the growth process, having planned expansion of its facilities.
YOUR TRADE SHOW MARKETING TEAM
More than 100 people dedicated to making your company stand out at the trade show or event you've decided to attend.
WE CREATE UNIQUE SPACES
We are trade show experts who offer turnkey solutions designed to meet your objectives.
OUR CLIENTS OPINION

We are here in the main stand that we have in Fabtech Expo (Las Vegas) which belongs to the automotive area. We have a second stand situated in Hall D which belongs to the metal industry. Both stands have been designed and built by Grupo ALC. Thank you very much!

We are very happy they have helped us a lot in the design of the stand and the result has been satisfactory, better than we expected. The perfect lighting, and if there has been any problem they have solved at the moment, and the truth is that the support and the relationship has been perfect. We will return to work with Grupo ALC and recommend it at all levels.

We are very pleased with the work done by ALC, giving greater visibility to our products and enhance both the new and the most significant products in our range.

Grupo ALC executed our stand at the last show in Milan, the result being totally satisfactory in all aspects, both at the level of project management, implementation and on-site solutions. It is a company that can be trusted for the execution of stands with high levels of difficulty.

It was a complex assembly, in Munich, outdoors and with a concrete mixing plant 8 meters high and 14 meters long. It was a good relationship both in the project development process and in the assembly. Very satisfied with the work and service provided. I would highlight the presentation with audiovisuals of our plant management software division. It was impressive with the screens and the virtual reality module.
WE WORK WITH …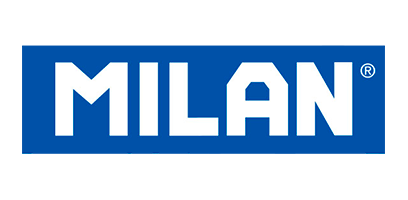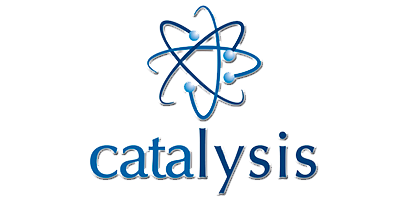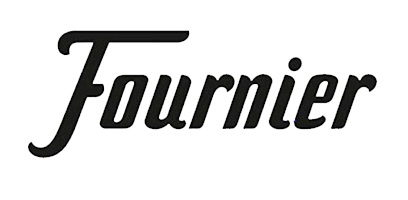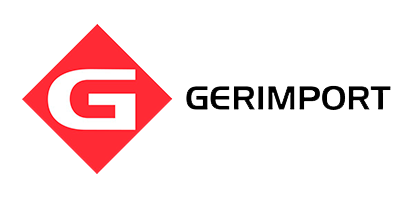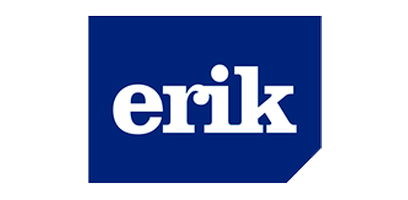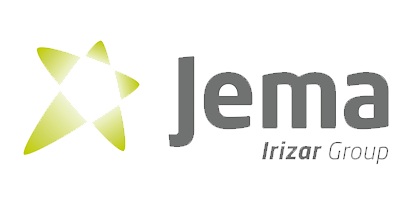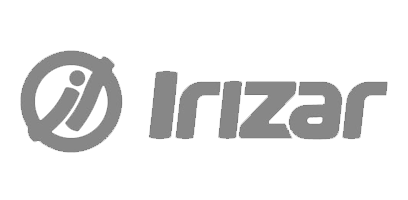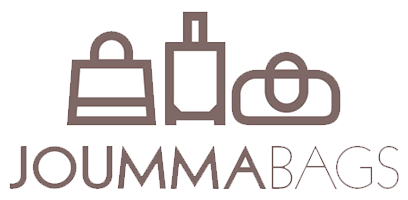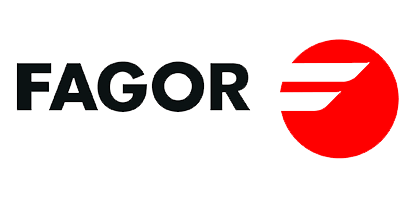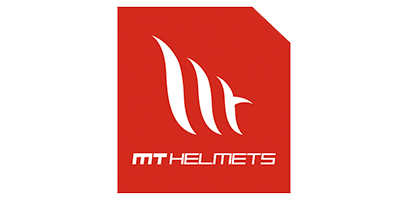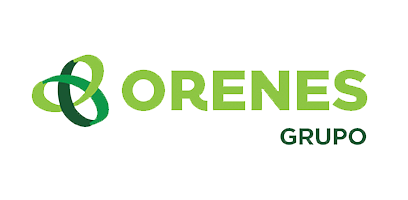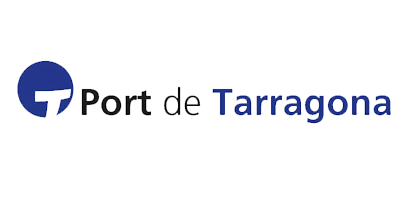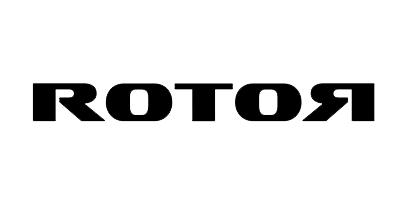 REQUEST VALUATION OF YOUR STAND
Professionalism, seriousness and closeness has been our hallmark throughout the entire history of Grupo ALC, and we are proud to provide personalized treatment to each of our clients.
Contact us and put us to the test.